More than a sleek dog basket, the innovative Clébard-concept solution allows the dog to shape his sleeping as he would in nature. `
With a very elegant linen aspect, the Linen finish is a real asset for the decoration of clean and sober spaces.
The removable cover can be utterly changed and so the appearence of the cushion as many times as you like, since the covers are available separately in different finishes and colors: orange, brown, peacock blue, ice grey, taupe grey, off-white, beige, light jeans, dark jeans ...
The molecular structure of the cushion creates exceptional ergonomics that protects the dog's back and joints, ensuring optimum comfort.
Due to its unique composition, the Clébard cushion keeps away parasites, bacteria, mold as well as fleas. It also has the advantage of naturally neutralizing unpleasant odours in the core of the cushion, creating a healthy home atmosphere.
The Clébard cushion is designed to be cleaned easily, thanks to a nanotechnological treatment of the outer cover that allows you to remove most stains and dirt with a simple damp cloth. To preserve its freshness, the cover can be easily removed for a machine wash.
Of great durability, the Clébard cushion doesn't lose its shape, even after long use. No more disposable cushions!
Not only is it non-polluting, but it also contributes to the eradication of greenhouse gases through the use of the bark of cork oak in its composition (over 90%). The forests of this species are indeed excellent carbon sinks and the use of the bark alone (without cutting the tree) contributes to the maintenance of biodiversity and the preservation of the forest ecosystem.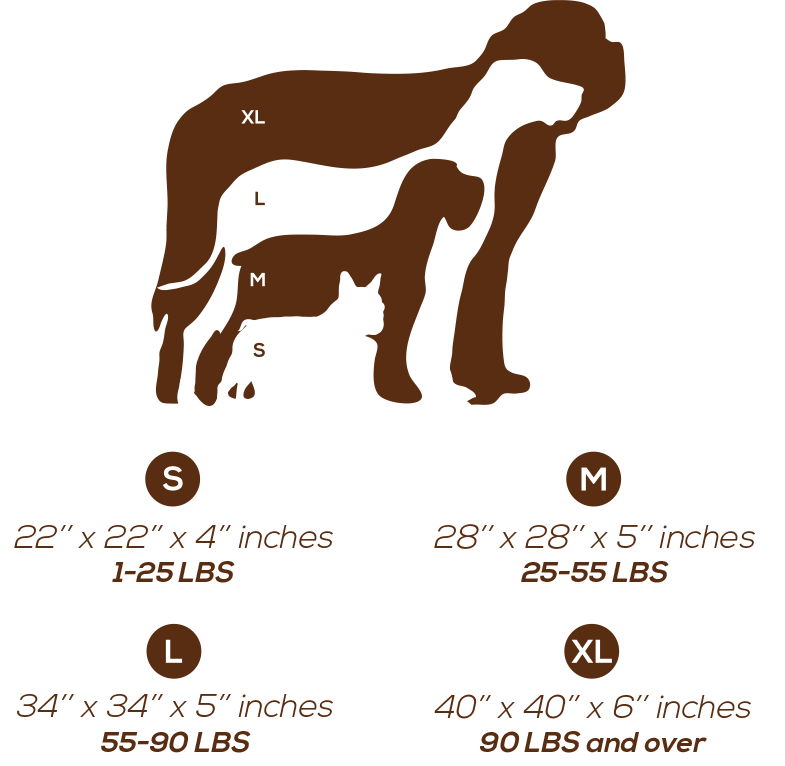 | | |
| --- | --- |
| Outer cover  | 100% polyester water resistant fabric, certified Oeko-TexⓇ Standard 100 Classe I (guaranteed free of toxic products for the body and the environment, fabric tested for use of babies and children). |
Inner cushion

a cover fabric that is 100% polyamide, certified Oeko-TexⓇ Standard 100 Class I and Class II
cork granules,
red cedar balls.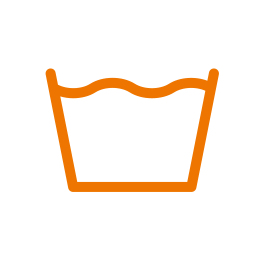 The cover can be gentle machine washed (30°C maximum). You don't need to boil the fabric since bacterias, funghi and moisture don't develop on the cushion. A gentle cycle wash will restore a pristine freshness to the cushion.  Do not bleach, do not tumble dry, do not iron. 
The inner cushion does not need to be washed since it does not absorb odors or moisture. If you still want to wash it, put the filled inner cushion tightly closed in the drum of a washing machine compatible with the cushion size, gentle cycle. Dry in open air, ideally under the sun.
1 other product in the same category: