Machine washable outer cover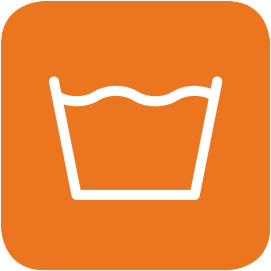 The outer cover is removable 
The cover can be gentle machine washed (30°C maximum). You don't need to boil the fabric since bacterias, funghi and moisture don't develop on the cushion. A gentle cycle wash will restore a pristine freshness to the cushion. Do not bleach, do not tumble dry, do not iron.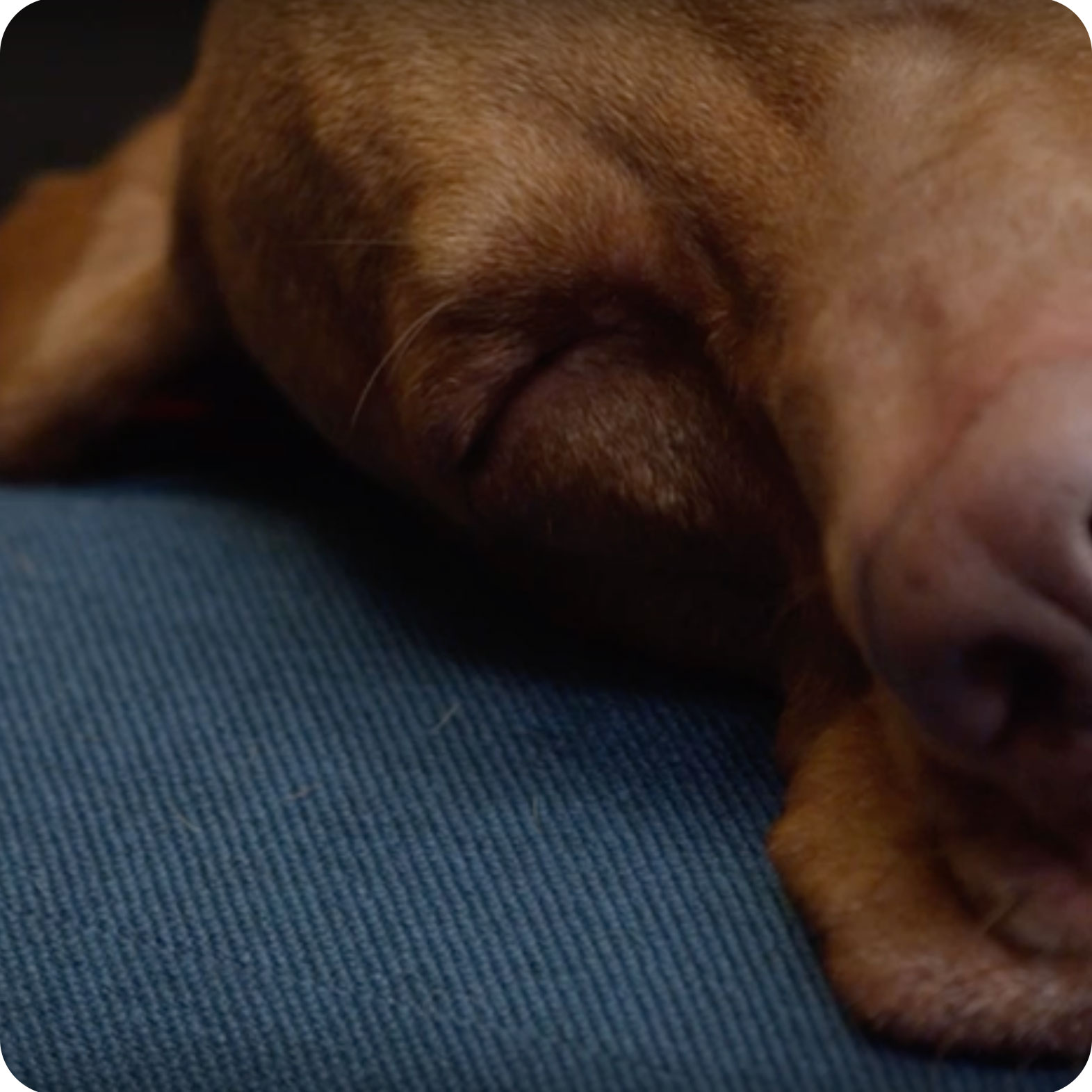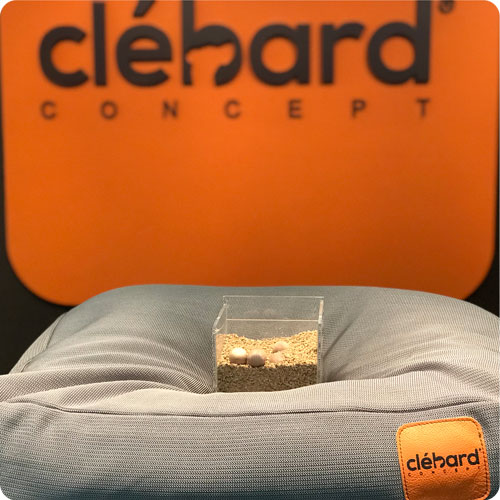 The inner cushion does not get dirty and keeps its freshness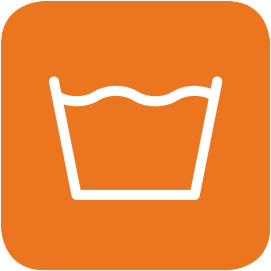 The inner cushion does not need to be washed since it does not absorb odors or moisture. If you still want to wash it, put the filled inner cushion tightly closed in the drum of a washing machine compatible with the cushion size, gentle cycle. Dry in open air, ideally under the sun.