An innovative structure composed of
of a finely calibrated mixture of cork and cedar ...
The dog's bed is a cozy nest,
usually moist and hot ...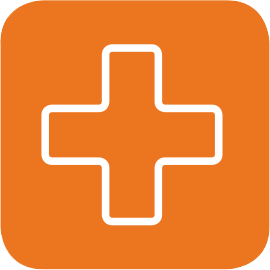 The combination of the moisture and warmth of our dogs' bed, the falling hairs, the dander of their skin, the oil of their coat is a coquetel conducive to the development of bacteria, mites and all kinds of parasites, like fleas. The bad smells are only the perceptible consequence ...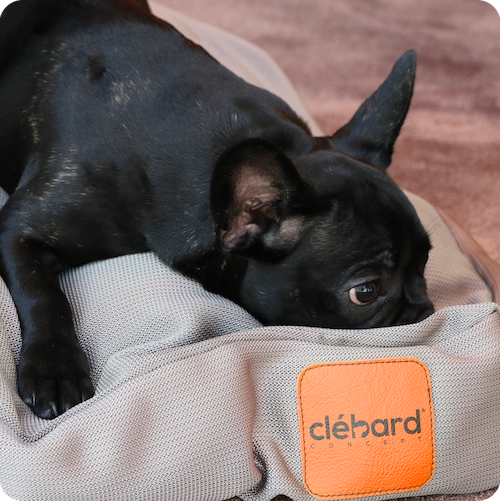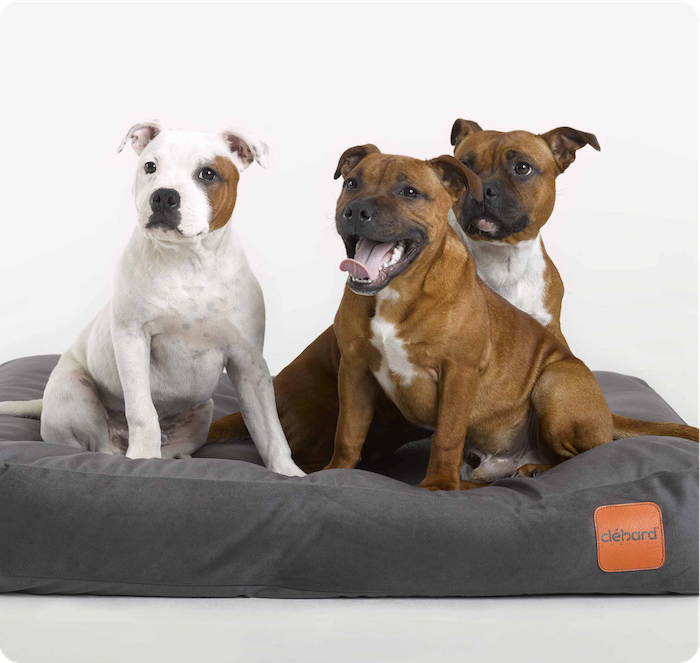 The sensitive sense of smell of dogs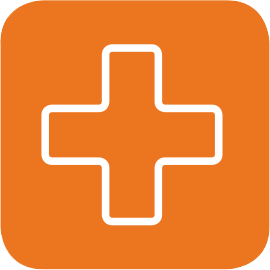 Our dog friends are very sensitive to smells. As much as possible, we should avoid attacking their sense of smell. For this reason, deodorant chemical solutions, artificial fragrances are generally not well tolerated by dogs who may feel lost in an environment with very strong chemical effluvia.


Fight the parasites effectively,
without chemical subterfuge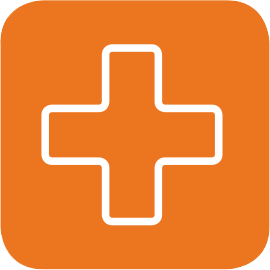 Synthetic fibers (polyfil, foam, polystyrene beads) impregnate odors and leave behind, washing after washing, most bacteria and parasites. This explains why most traditional cushions come out of the machine with unpleasant odors ... The Clébard cushion is the solution for sensitive smell because it does not keep over time the bad smells thanks to the neutralizing effect of cork. A Clébard cushion smells fresh forever.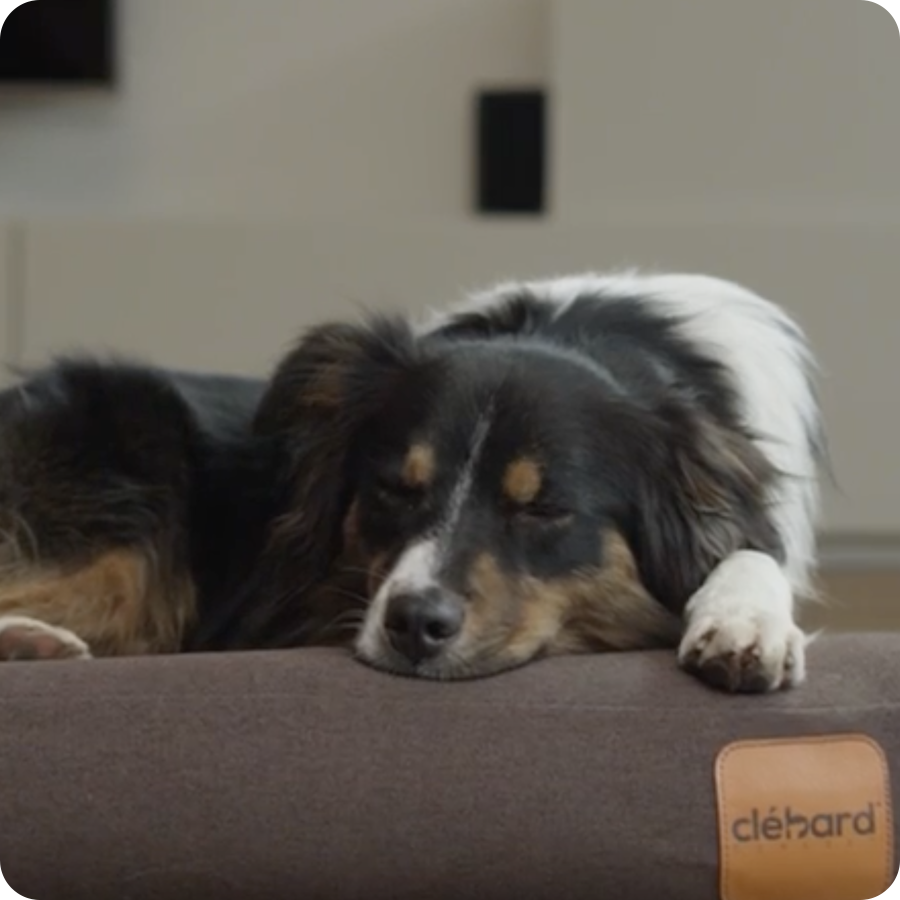 The only hypoallergenic, antibacteria, anti-flea, anti-fungal dog's cushion
naturally, thanks to the combination of cork and red cedar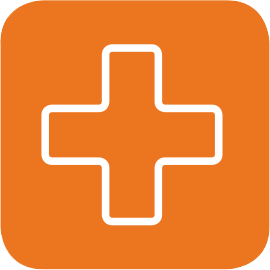 The Clébard dog cushion offers a unique solution for the hygiene of the house and the health of the dog. Red cedar combined with cork naturally repels fleas, ticks, mites and fungi ... Cork is naturally anti-bacterial and anti-parasitic, which makes it particularly interesting for allergic dogs or sensitive skin dogs. It is rotproof thanks to its completely water-repellent composition. The moisture does not develop there.