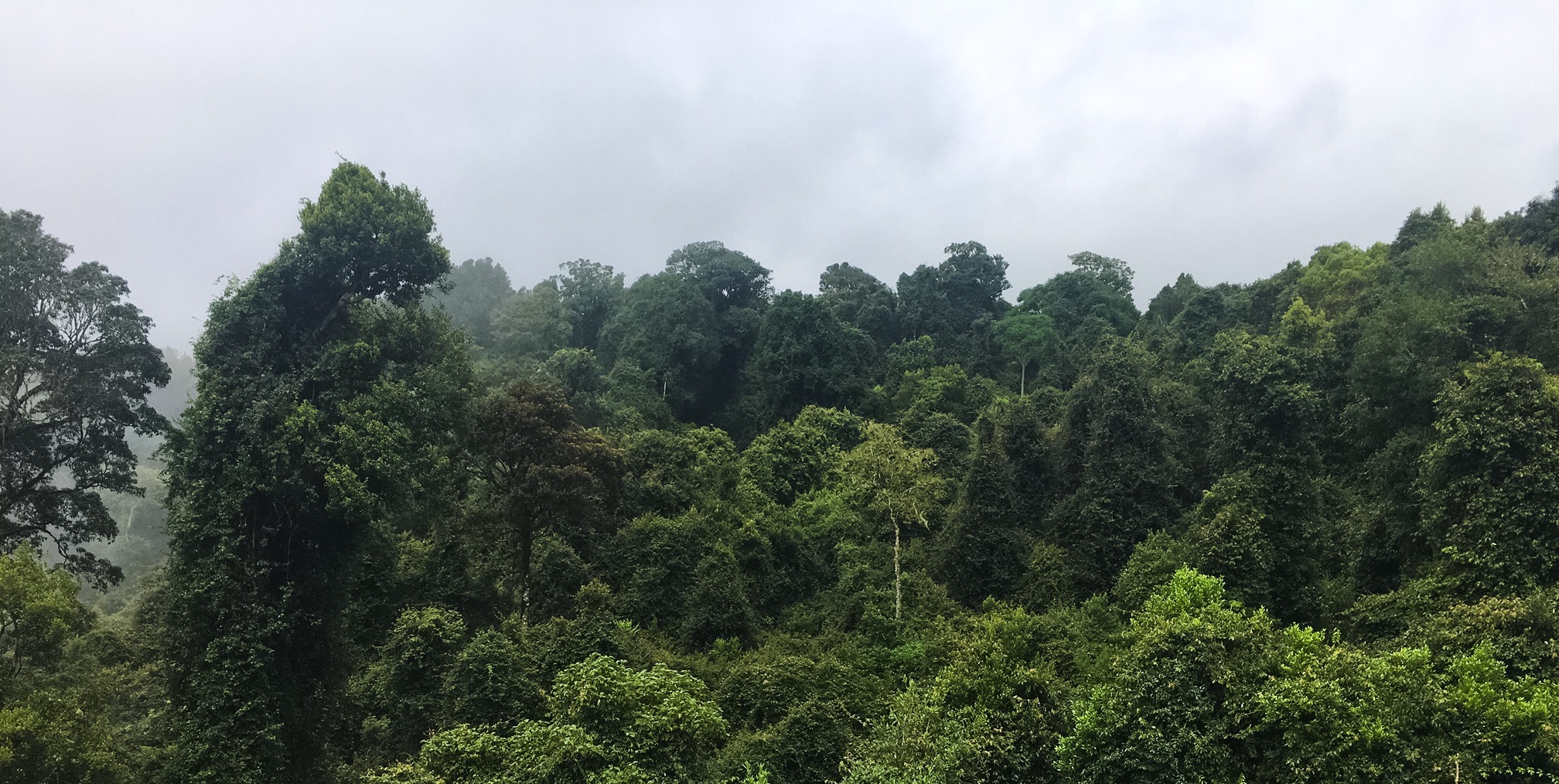 A dog bed respectful of nature
that contributes to a better world 
Offer your dog a 100% natural comfort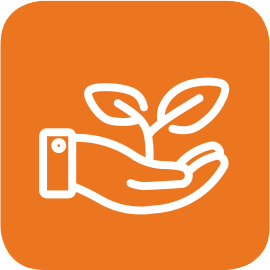 Our cushions are composed of 90% cork granules and 10% cedar wood.
Cork granules are extracted from the bark of cork oaks which are not cut down but preserved. The bark is harvested every 9 years from the adulthood of the tree, at the 25th year of life. These preserved forests are among the most powerful carbon sinks on the planet. An "exploited" cork oak (on which the cork is harvested), thus renewing its bark naturally, absorbs 2.5 to 4 times more CO2 than an untapped tree. It is estimated that the cork oak forest fixes up to 14 million tons of CO2 per year.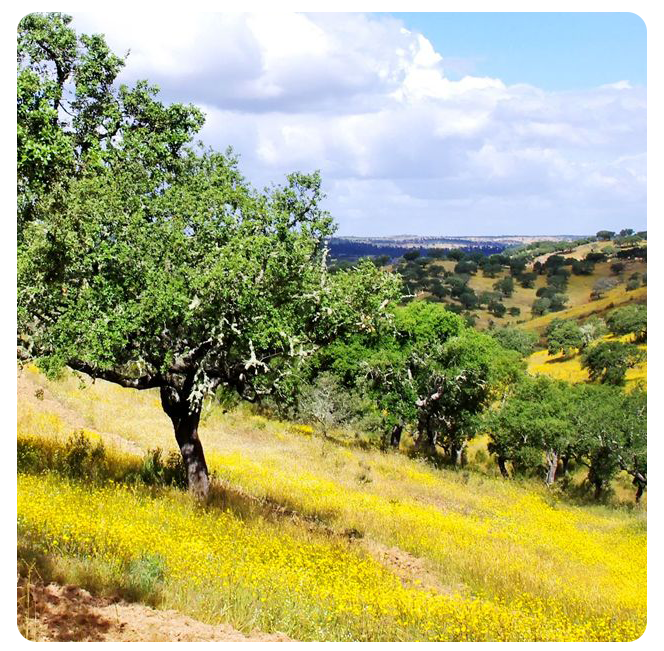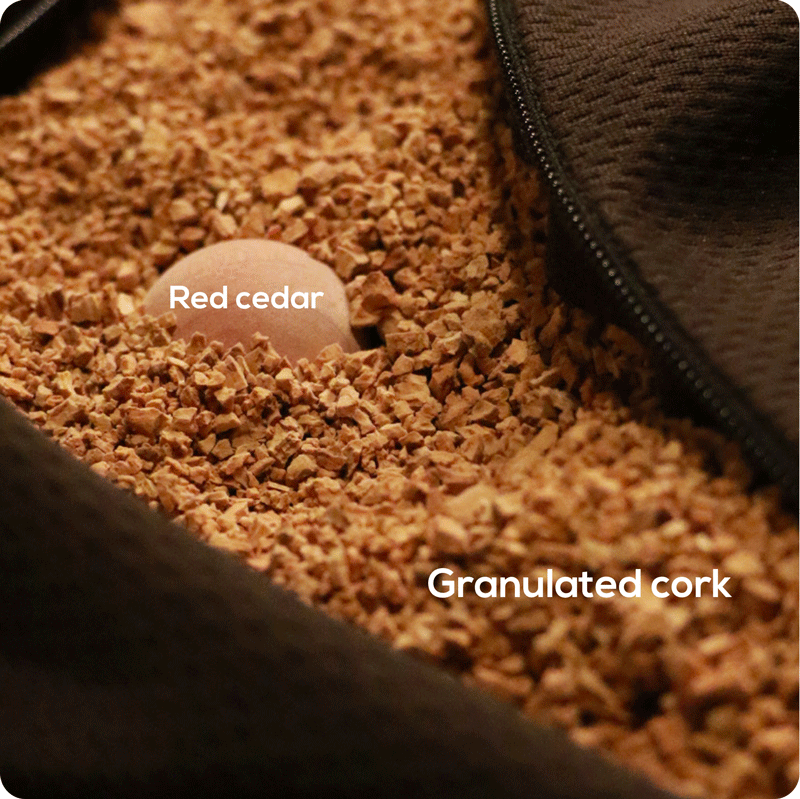 American red cedar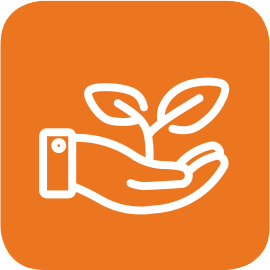 We only use cedar from western American forests with the strongest anti-parasite properties and just the amount needed to release the active ingredients. The cedar balls used come from the falls of the construction and furniture industry.
We import directly from the USA, limiting the routing to reduce the carbon footprint of our cushions. 
Choose a durable cushion
which will last your dog's lifetime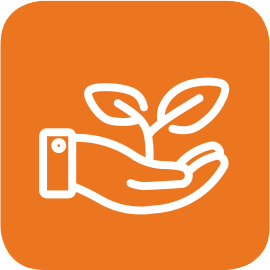 Cork and cedar are rot-proof and indeformable ... These materials have an almost unlimited life. And since the cushion keeps bacteria and fungi away, and does not catch the dog's odors, you can keep it indefinitely because it stays healthy. We created a dog cushion that combats planned obsolescence.
The cover is also resistant and if you get bored of its color, you can order a new one ... 
And at the end of cushion life, you can open it and spread its contents in a garden to loosen up the earth ... back to nature ....