Absolute Comfort
The structure of the Clébard concept cushions is soft and smooth. The dog shapes his bed, stomping the cushion to create mounds and hollows...




Like the wolves
Like their relatives the wolves, dogs scratch their sleeping and spin around themselves ... This ritual is fundamental for them ... a survival instinct in order to remove parasites and loosen the soil where they will lay down to sleep ...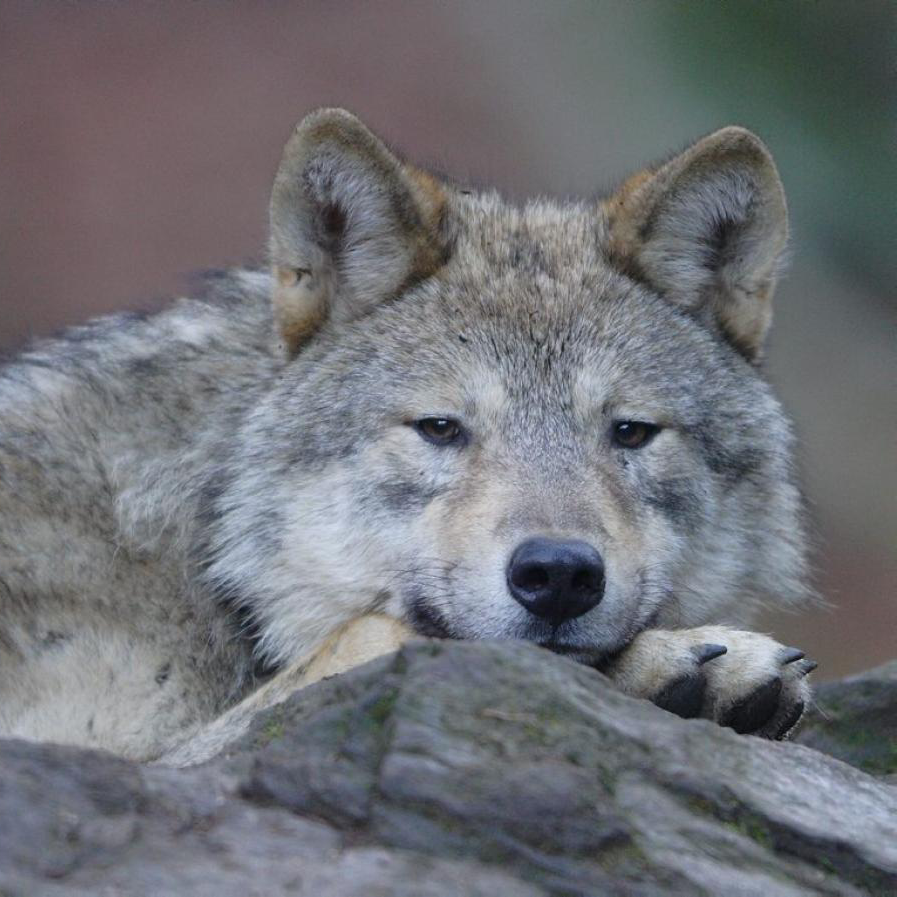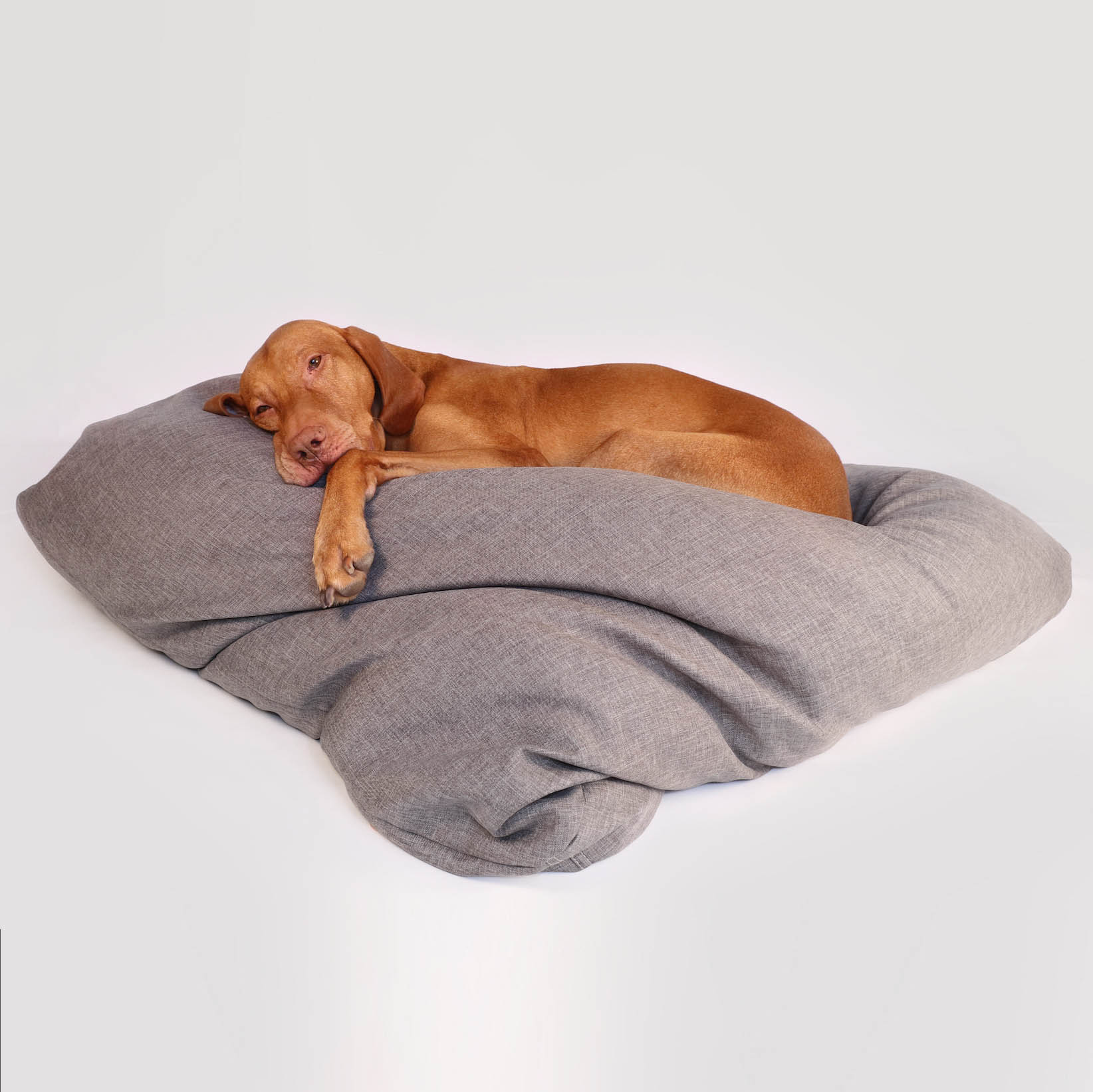 Multifaceted dog cushion



The original composition of the Clébard-concept cushions makes all kinds of fantasies possible. One day a pouf, the next day a high bolster, the day after a very cozy nest...




For all dogs, small or big, sick or healthy



Dogs of all breeds and all sizes, benefit from the composition of the Clébard-concept cushions. These cushions are especially suitable for dogs with health problems, joint pain or hip dysplasia. A unique comfort that protects the angular points of support (elbows, knees ...) and protects your four-legged friend.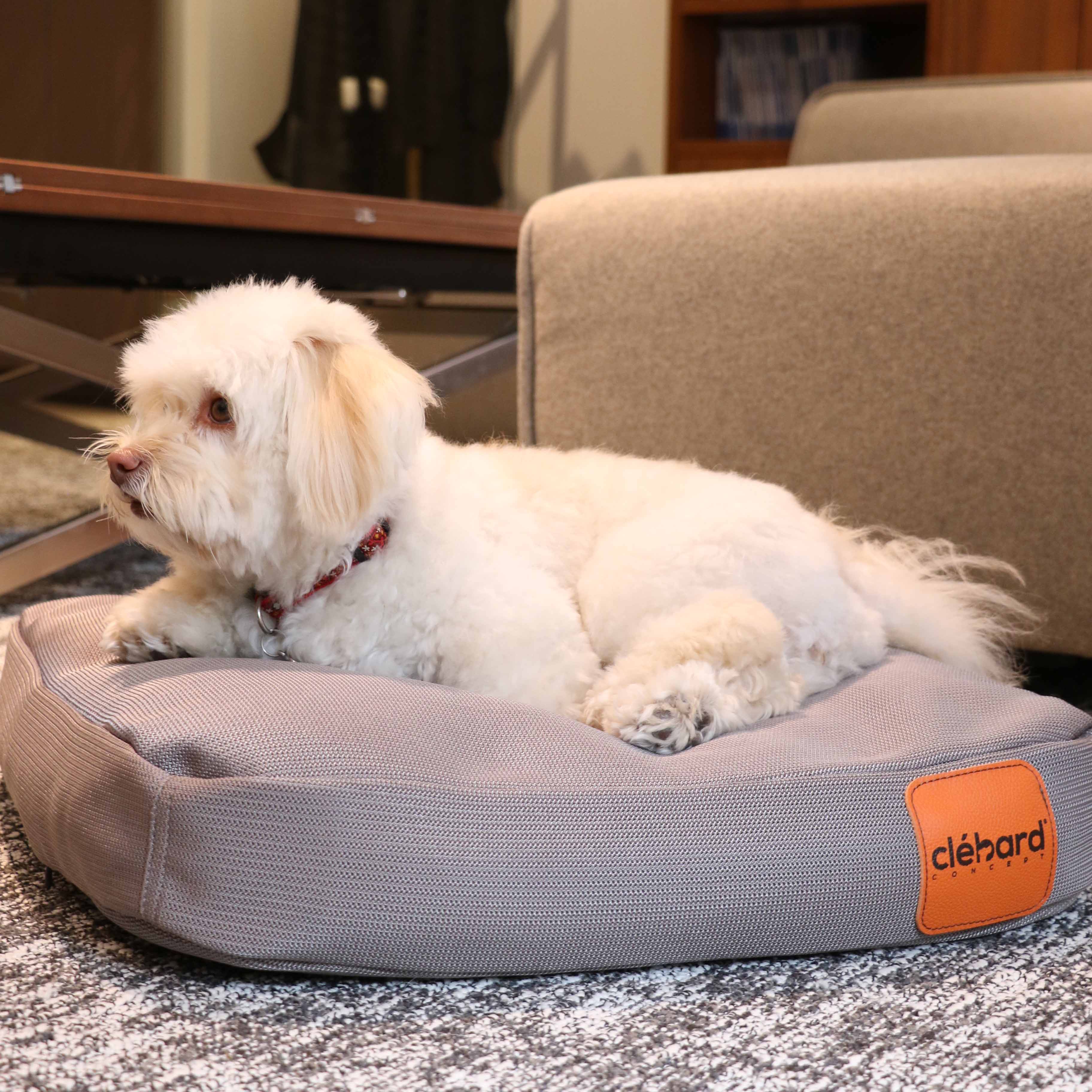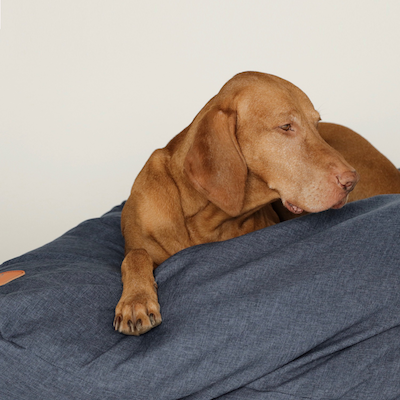 A cushion that does not lose its volume




In a ball, as a pouf, flat square, the support of the cushions Clébard-concept is flexible yet firm. The cushion never loses its volume (the cork granules have an amazing resilience). It never crushes ... despite the years of intensive use ...